Find out everything you need to know about Tall Ships in Victoria (Australia) whether they are arriving, left or permanently based here. You'll find the latest on events, fundraising, news and tour bookings.
---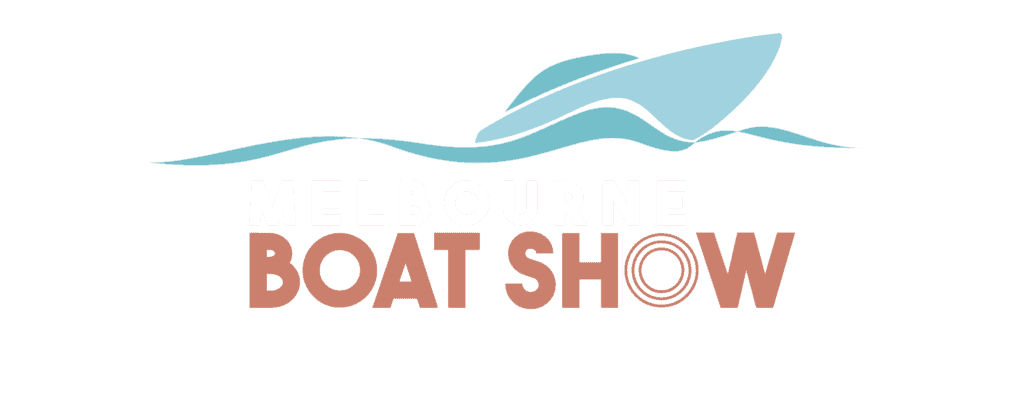 61st Melbourne International Boat Show 2023
27 to 29 October – Docklands
The 2023 show was again hosted by Tall Ships Victoria affiliate BIAV (Boating Industry Association of Victoria).
BIAV sponsored the TSV stand on New Quay Promenade. This also became the hub and departure point for the ferry service to the Heritage and Wooden Boat Precinct on North Wharf with the Alma Doepel Restoration Project and Schooner Enterprize on display.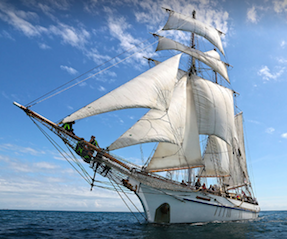 One and All
One and All sails out of the port of Adelaide. Join the ship in one of the many events during the year from Open Days, Event Exhibitions, Day Sails to Voyages, or join as a volunteer.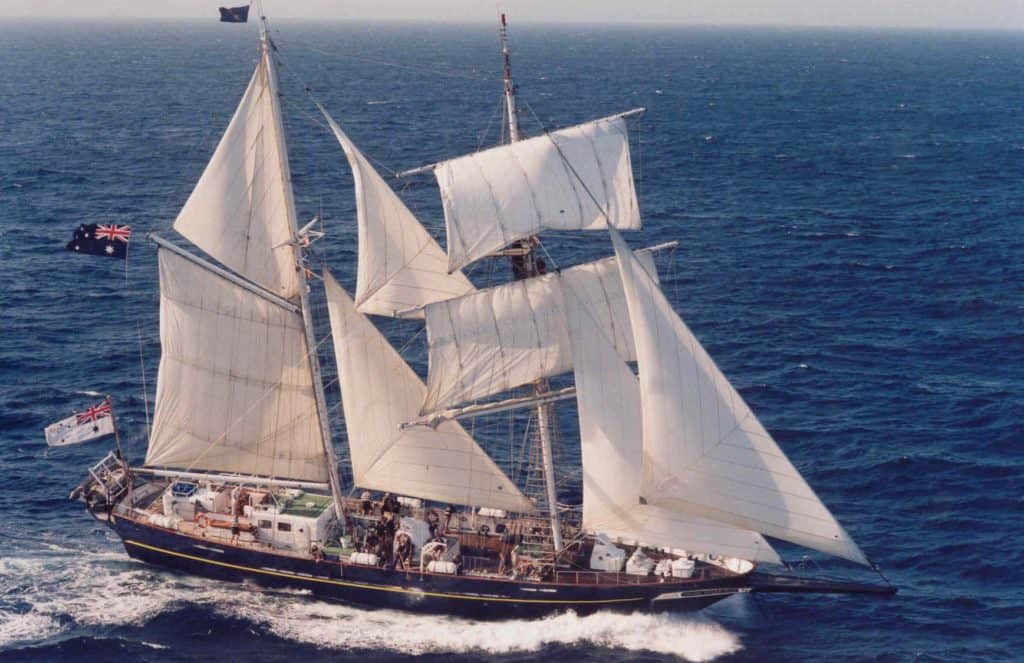 Young Endeavour Voyages
2024 voyage information now available.

Geelong Wooden Boat Festival 2024
Following the successful festival held in 2022, the next festival will be held over Labour Day weekend in March 2024.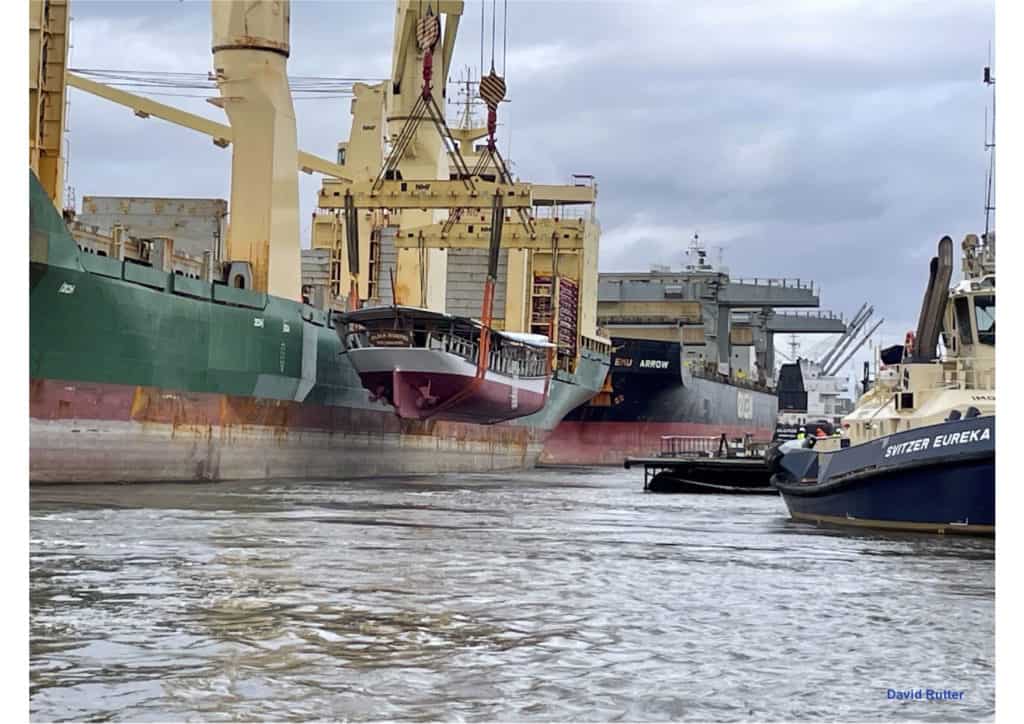 Alma Doepel
The ship is now alongside the wharf outside Shed 2 in Docklands where the new engines, tanks, masts, rigging and a vast array of equipment will be fitted in and on the ship. Further details may be found at: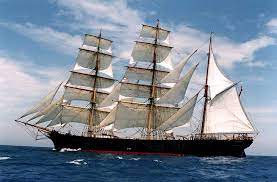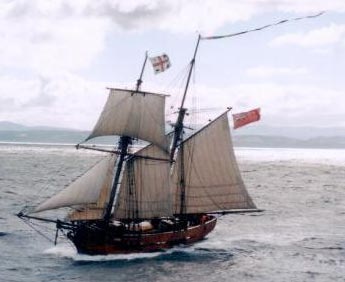 Enterprize
Melbourne's tall ship Enterprize is a replica of the 1830 topsail schooner. It was launched in 1997 and operated by a volunteer crew. She provides an authentic 19th-century sailing experience for all Victorians.
For details visit Enterprize.
---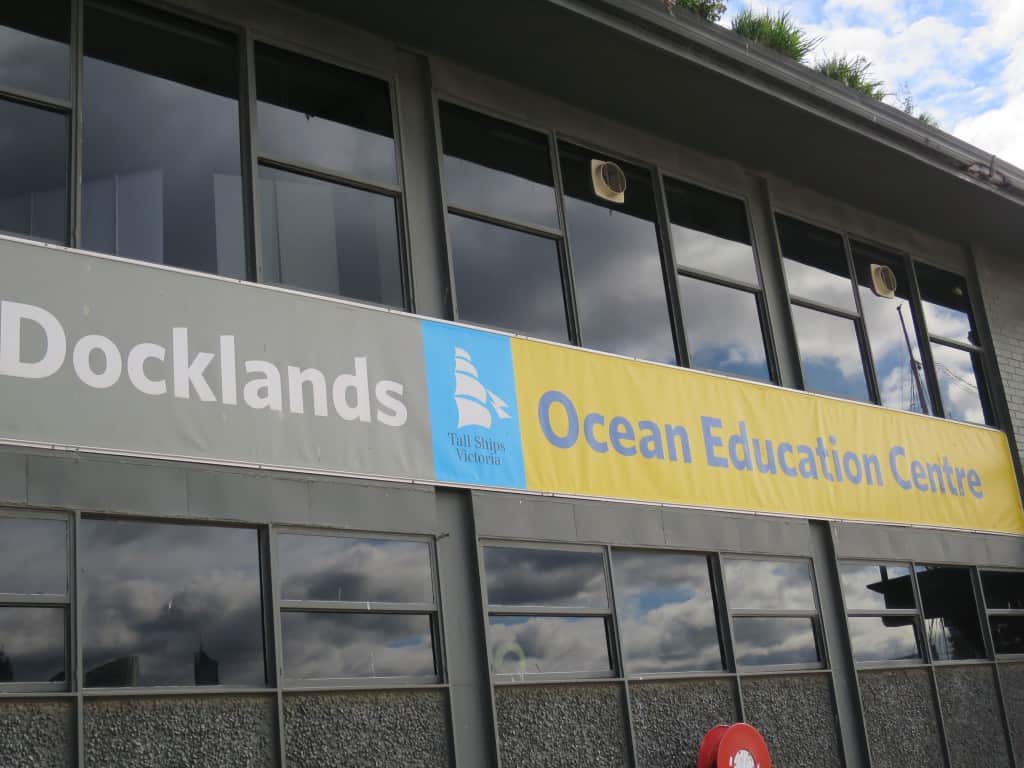 Ocean Education Centre
Tall Ships Victoria has developed a project involving the use of tall ships in marine science and research, education, edu-tourism, and marine construction and training.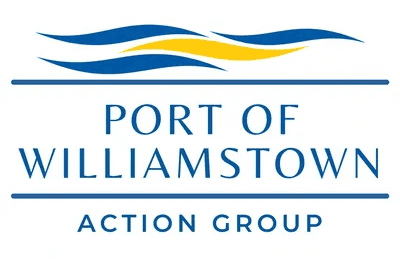 PoWAG Action Group
PoWAG campaigns for improved infrastructure to ensure Hobson's Bay is a safe harbour and a preferred recreational boating destination.