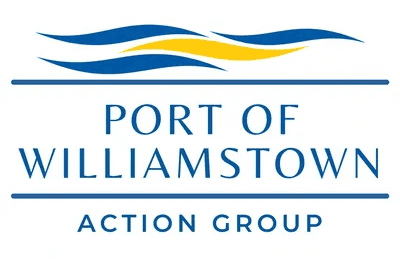 The Port of Williamstown Action Group ( PoWAG). PoWAG has been formed to campaign for improved infrastructure to ensure Hobson's Bay is a safe harbour and a preferred recreational boating destination.
Website: https://powag.org
Victorian Minister for Ports for the Labour Government to fund $6m to rebuild Workshops Pier.
See Facebook page for full details.
See Maritime Precinct Framework Report – December 2021 (PDF)