Find out everything you need to know about Tall Ships in Victoria whether they are arriving, left or permanently based here. You'll find the latest on events, fundraising, news and tour bookings.
---
The year that was…Williamstown Seaport Festival 2020
27 February to 3 March 2020
To reminisce, before COVID hit, and see great photos from this awesome event, visit Williamstown Seaport Festival.
Ships included:
James Craig
Young Endeavour
Coral Trekker
Enterprize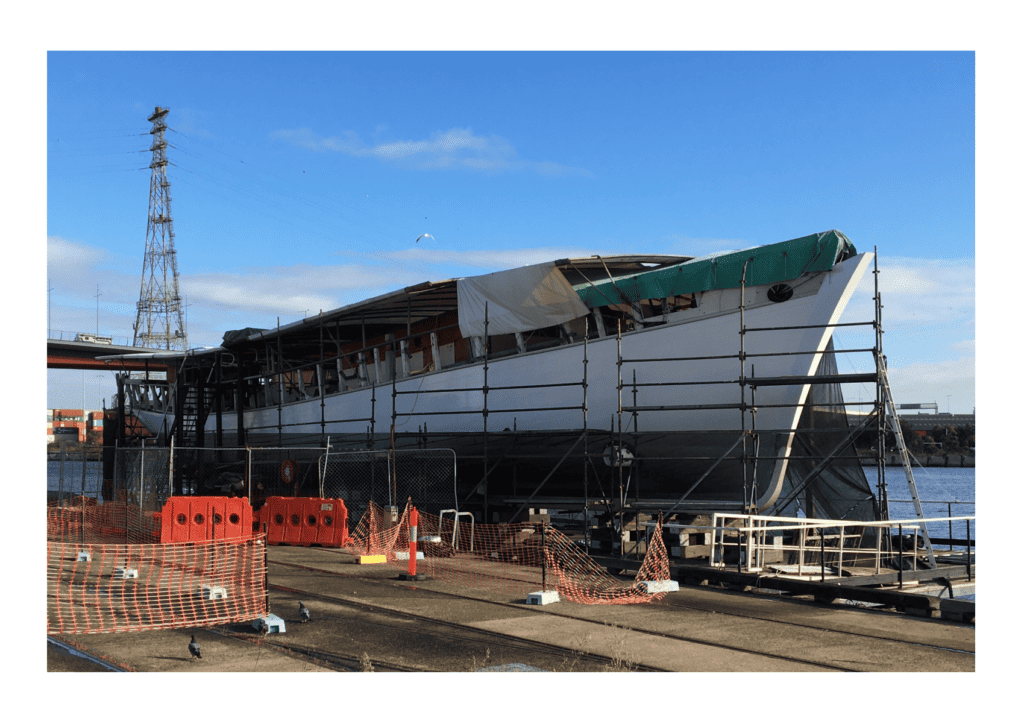 Alma Doepel
This tall ship is based in Docklands, Melbourne. To see how you can contribute view Alma Doepel.
---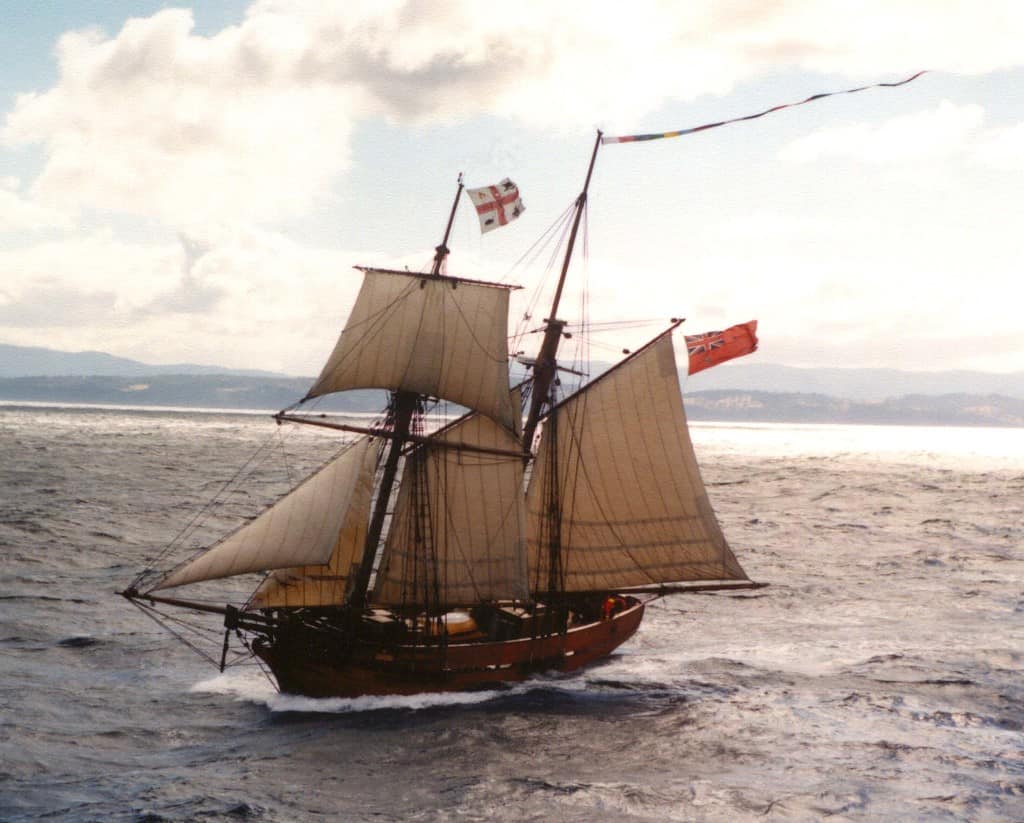 Enterprize
This Melbourne Docklands-based tall ship gives people of all ages the opportunity to experience life on board a nineteenth century sailing ship. It's a replica of the vessel that brought the first European settlers from Tasmania to Melbourne in 1835. For more information about the ship and current voyages see, Enterprize.
---
Visiting Ships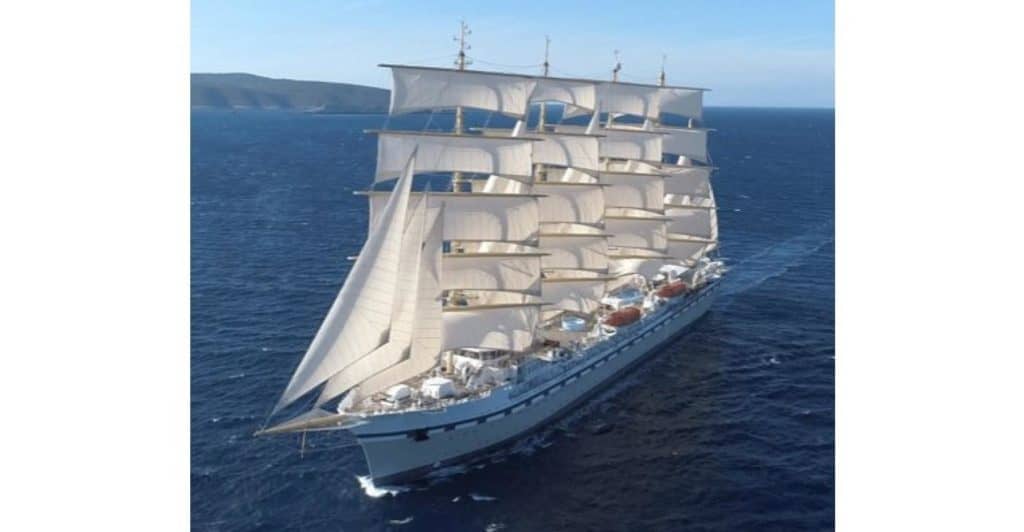 Golden Horizon is due to arrive at Station Pier at 0800 on 17 January 2022 – Departing 1800 18 January. This is the largest square-rigged sailing ship in the world with a length of 280 metres and 8,000 tonnes displacement. It is a replica of the 1913 built France II. This is her first voyage to circumnavigate Australia. Find out about cruising onboard.
---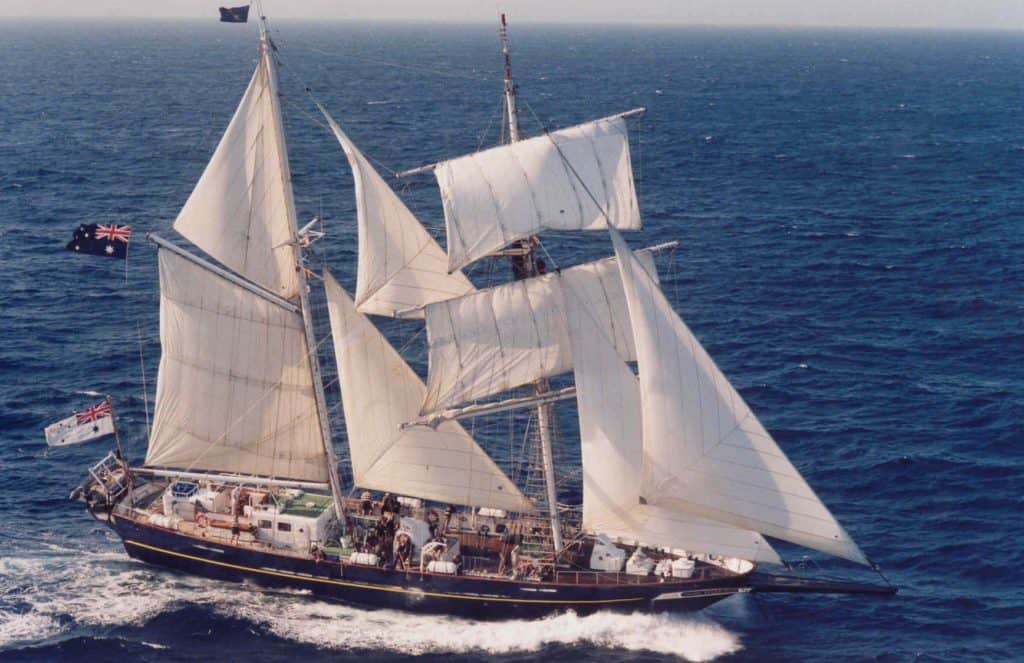 Young Endeavour 2021 Voyages
Young Endeavour (Sydney) has a great youth scheme (16-23 year olds) so check out their website. To learn more on how to jump onboard, see 2021 Voyages.
---
The Ocean Education Centre
Engaging with the marine environment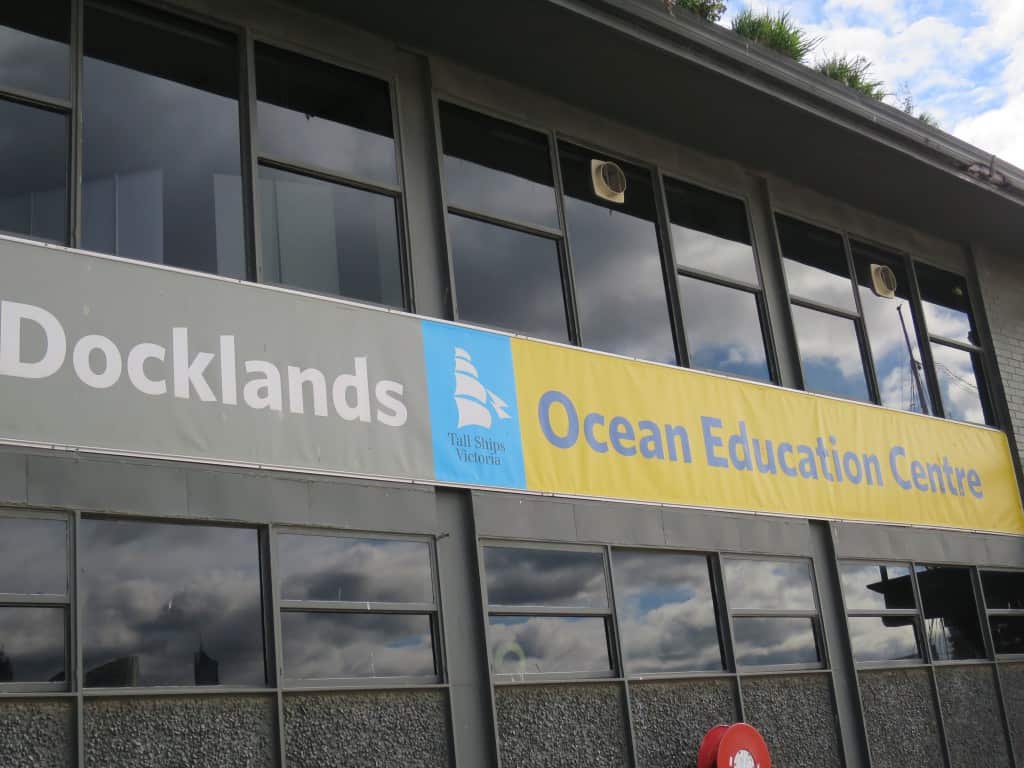 Victoria has developed a project involving the use of tall ships in marine science and research, education, edu-tourism, and marine construction and training. To find out about our centre and what goes on, see current projects-Ocean Education Centre.
---
Geelong Wooden Boat Festival 2022

---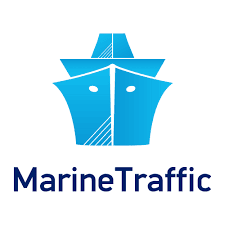 ---