Find out everything you need to know about Tall Ships in Victoria whether they are arriving, left or permanently based here. You'll find the latest on events, fundraising, news and tour bookings.
---
Heritage Hobsons Bay – Tour of 1874 Alfred Graving Dock
This was a unique opportunity for visitors on 24 and 30 April 2022, as the Dock has rarely been open to the public, having been a secure defence shipyard for many years. Read more…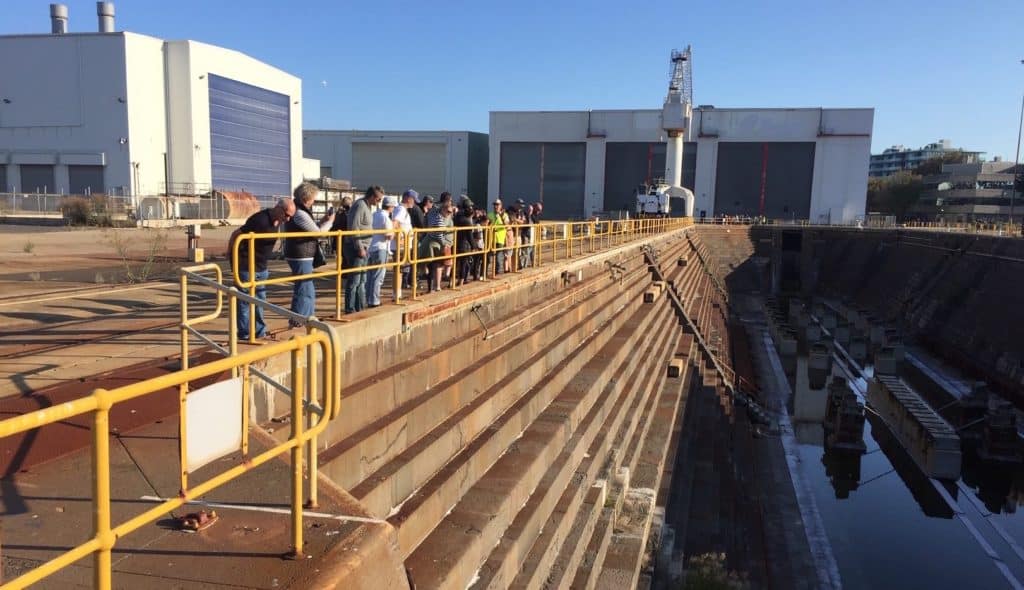 ---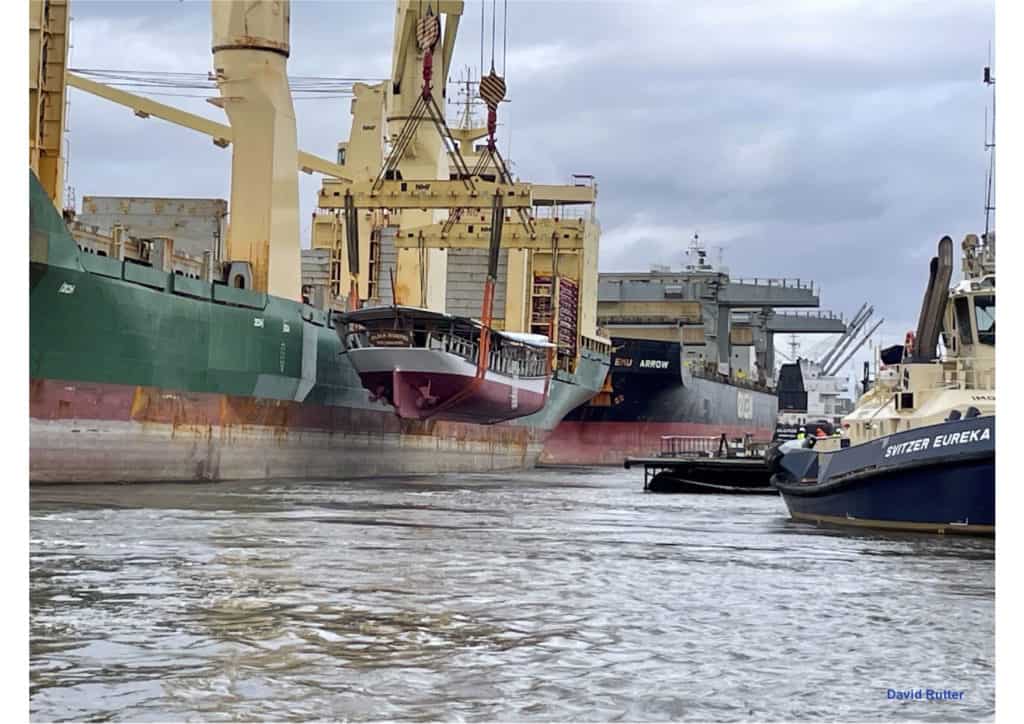 Alma Doepel
The ship is now alongside the wharf outside Shed 2 in Docklands where the new engines, tanks, masts, rigging and a vast array of equipment will be fitted in and on the ship. Further details may be found at: A
---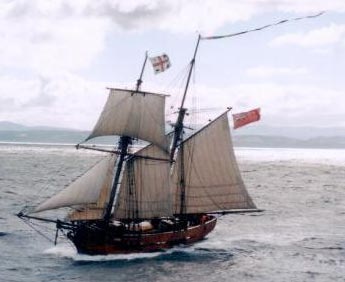 Enterprize
Melbourne's tall ship Enterprize is a replica of the 1830 topsail schooner. It was launched in 1997 and operated by a volunteer crew. She provides an authentic 19th-century sailing experience for all Victorians. For details visit Enterprize.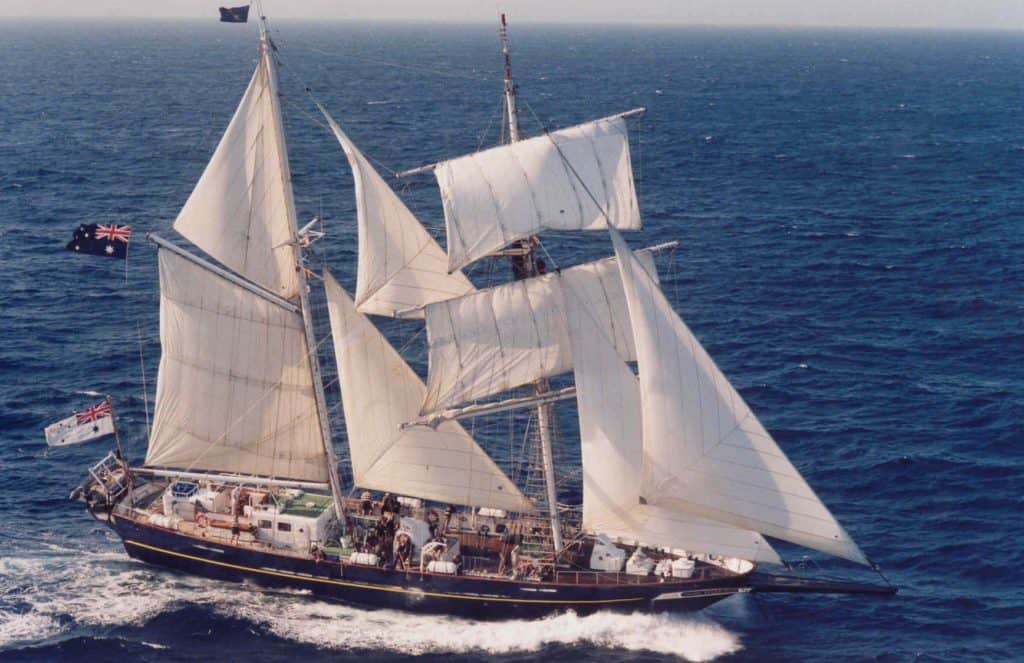 Young Endeavour 2022 Voyages
Young Endeavour (Sydney) has a great youth scheme (16-23 year olds) so check out their website. They are now accepting applications for the 2022 Voyages. This ship will be in Melbourne from 25 November to 3 December 2022.
---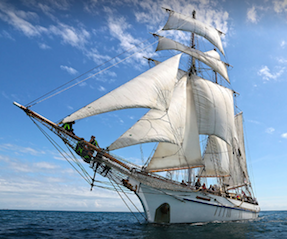 One and All
The sail training ship One and All sails out of the port of Adelaide. Join the ship in one of the many events during the year from Open Days, Event Exhibitions, Day Sails to Voyages, or join as a volunteer.
---
The Ocean Education Centre
Engaging with the marine environment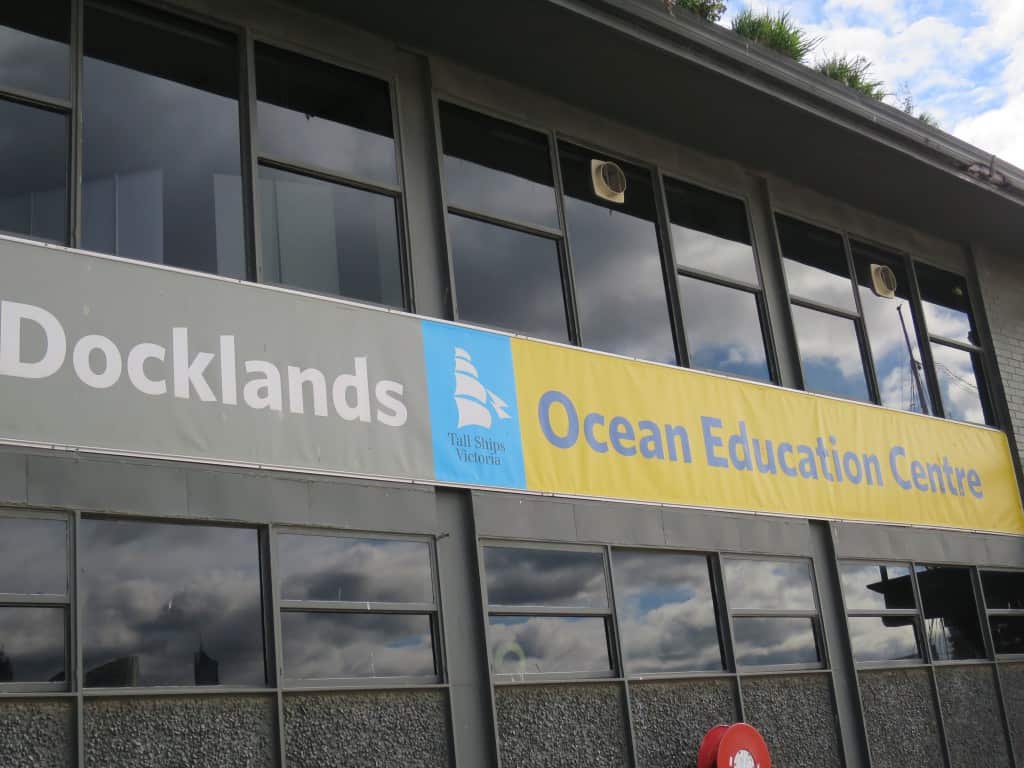 Victoria has developed a project involving the use of tall ships in marine science and research, education, edu-tourism, and marine construction and training. To find out about our centre and what goes on, see current projects-Ocean Education Centre.
---
Geelong Wooden Boat Festival 2022

The bi-annual GWB Festival was held over the Labour Day weekend. The Festival sponsored a stand for Tall Ships Victoria and Sail & Adventure Limited..
Melbourne's Tall Ship, Schooner Enterprize conducted one hour sails and ship tours over the three days. The ship also conducted school sails out of Geelong on the preceding Thursday and Friday.
The Alma Doepel Supporters Club was also represented and held a successful fundraising raffle. For details visit the Geelong Wooden Boat Festival.
---
Maritime Precinct Framework Report – December 2021
To view the recently released report for Williamstown, see:
---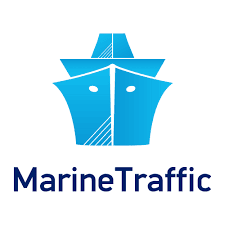 ---